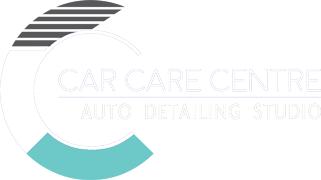 Car Care Centre was established in 2015 and since the beginning we wanted to combine technology and passion to rewrite the true meaning of Professional Auto Detailing.
To most people there is nothing like the feeling of picking up a new car, the excitement.That is the main reason that we only work on a limited amount of cars so that we can focus on each vehicle and customer's specific needs. Our technicians believe this approach allows us to dedicate the time required to create a beautifully detailed vehicle.
We try to offer our clients a total car care solution package from the initial treatment to the after care maintenance.